Storibox is a provider of imaging technologies and services to the attractions, entertainment, and hospitality industries that enable our partner's guests to create and share their stories through emerging technologies.
Imaging technology has come so far in the last decade but it is underrepresented in the experience-based economy.
Guest image capture should be fun and engaging. An experience in and of itself!
Our design ethos is about creating unique environments that guests can't create themselves, enhancing their overall experience and adding dynamic content to their Instagram, Facebook, and Snapchat stories.
We recognize that we represent you and that means not only meeting yours and your guest expectations but exceeding them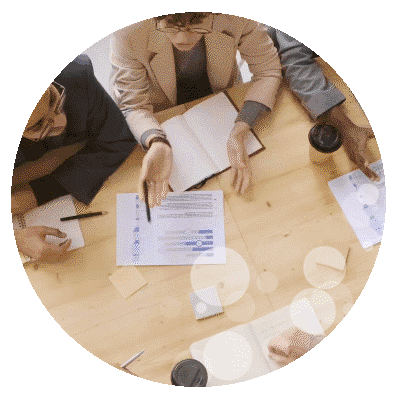 Our partners can work with us in a variety of ways